HC Plastics News:
Researchers at Livingston Group have published new insights into membrane technology, paving the way for future research and industrial applications.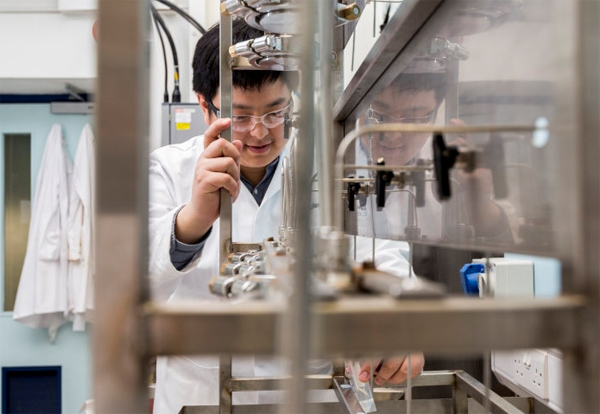 Imperial College of Technology: Breakthrough discovery of ultra-thin polyamide nano-films
The ultra-thin polyamide nanofilter, also known as the membrane, is a very thin filter consisting of a polyamide film and its supporting layer.
Nanoscale filters are an important part of the water purification process, such as desalination, filtering impurities and making clean drinking water. Although they have been used in industry for decades, few have studied their nature and function. The Livingston Group of Imperial College London recently published an article on Advanced Materials, focusing on this issue.
Improve industrial desalination process
A new study funded by BP International Advanced Materials Center (BP-ICAM) (funded $100 million) is studying the basic science of membranes to improve the efficiency of the desalination process in offshore areas and reduce energy use in oil extraction. Thereby improving the efficiency of the entire process.
Typically, the oil and gas industry uses nanofilters to remove salt from seawater on offshore drilling platforms, so low salinity water can be pumped into the reservoir to extract oil reserves. Related studies have shown that the use of low-salinity seawater can increase production compared to saltwater, and the oil and gas industry is also turning to improve desalination.
Dale Williams, senior process engineer at BP, explained: "For our upstream business, we need to use a lot of water to ensure the production of oil and natural gas. The water used is usually seawater, so we must process the seawater before we can inject it. In a well, if you remove most of the salt from the solution, you can wash away more oil from the rock surface."
Sheeteal Handa, BP's deputy director of BP-ICAM, added: "This membrane gives us the opportunity to access seawater and get the low salinity water we need, not only to recover more oil, but also to maximize our operational efficiency. However, the premise is that we must really understand the basic composition and working principle of the polyamide membrane. The BP-ICAM research taught by the Livingston Group is aimed at this problem and timely transmit the information to BP.
The article is from the azom website, the original title is Chemical Engineers Reveal Ground-Breaking Insightinto Ultrathin Membranes, compiled by technology online.

Editor in charge: Yao Chunlin
Derrick DP 600 PMD Shaker Screen
Replacement PMD Screens Derrick DP 600 Series Shakers
SJ-PMD DP 600 shaker screen with dimension of 626 × 710 mm which is smaller than other screen panels, it is the replacement screen for Derrick Dual pool 600 series shale shakers. There are 6 or 8 panels needed for each DP 600 shaker. Innovative actuated screen compression system drives the center of the screen panel downward and firmly sealing the screen panel to the screen frame. The mud recovery is greatly improved.
Technical Parameter
Material:

stainless steel 304/316/316 L.

Body Material:

stainless steel plate.

Construction Type:

PMD (pyramid).

API RP 13C Designation:

API 20 – API 325.

Series:

DX, DF, HP optional.

Color:

green.

Package:

2 pcs per carton, packed in wooden case.
Adaptable Shale Shaker Model
SJ-Derrick Dp600 Pmd Shaker Screen are used to as the substitute screen for:
Derrick DP (Dual Pool) 626 shaker.
Derrick DP (Dual Pool) 616 shaker.
Derrick DP (Dual Pool) 628 shaker.
Derrick DP (Dual Pool) 618 shaker.
Derrick DP (Dual Pool) 626 VE (Vapor Extraction).
Derrick DP (Dual Pool) 616 VE (Vapor Extraction).
Derrick DP (Dual Pool) 628 VE (Vapor Extraction).
Derrick DP (Dual Pool) 618 VE (Vapor Extraction).
Competitive Advantage
Light-weight screen panels for fast, user-friendly screen changes.
Easy screen inspection, removal, and installation.
Maximize solids removal capabilities.
Increase shaker capacity and reduce mud loss.
API RP 13C (ISO 13501) compliant.
Adequate inventory in the shortest time to meet customers' demand.

Warranty Period:

1 year.

Working Life:

400–450 hours.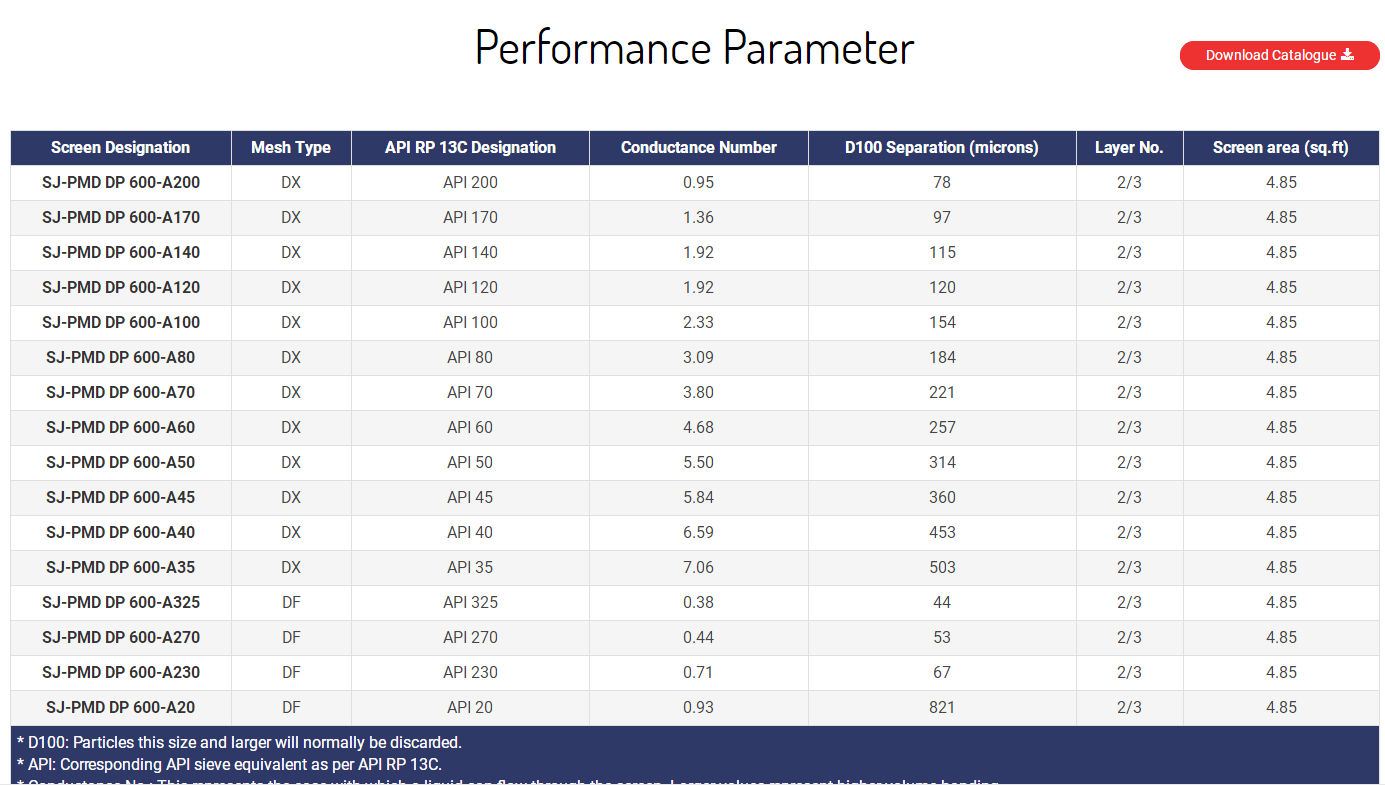 Remarks:
Derrick, DP 600, PMD, DX, DF, HP are marks of Derrick Corporation.
ShengJia only produces the replacement screens but not original from Derrick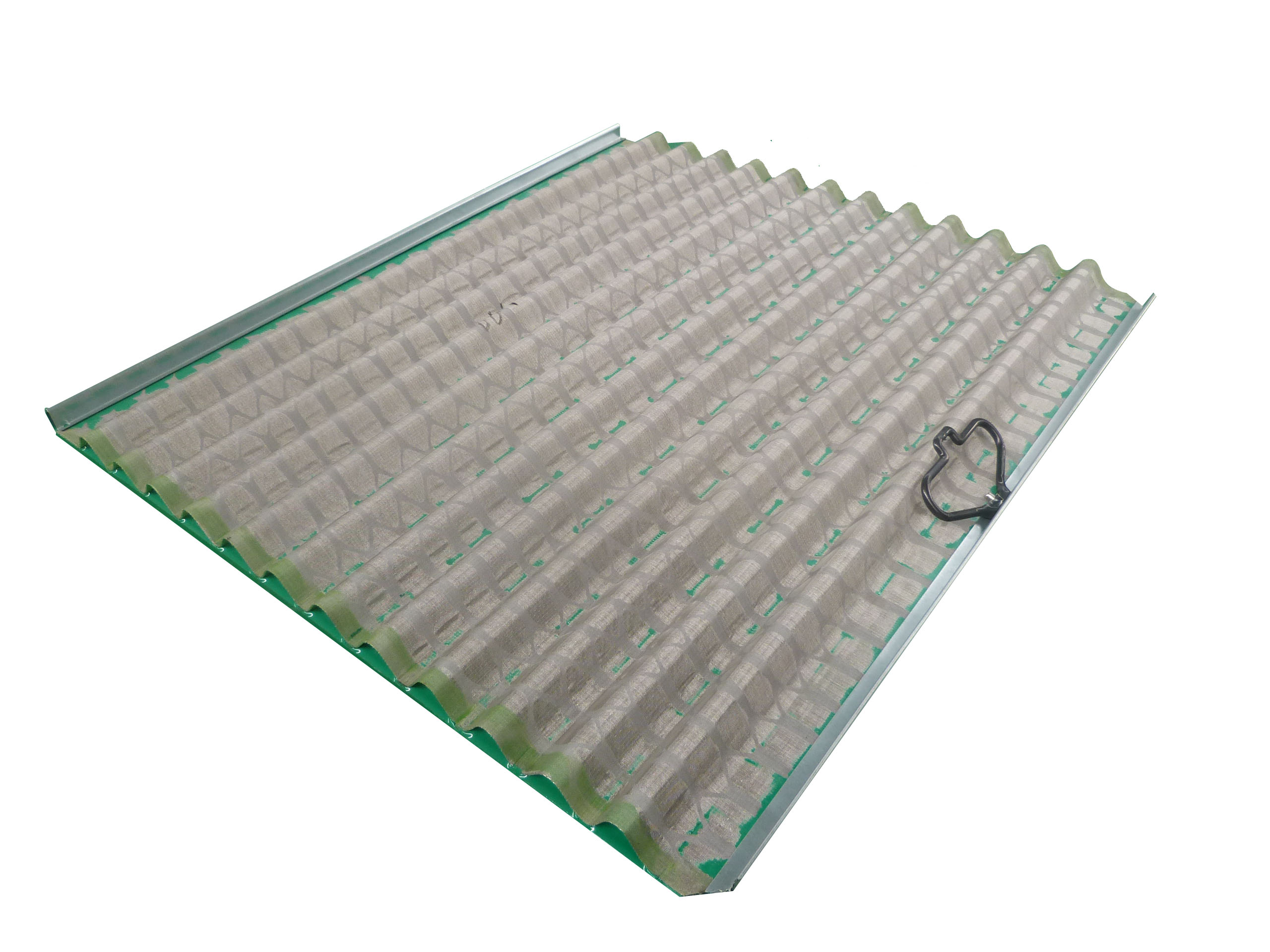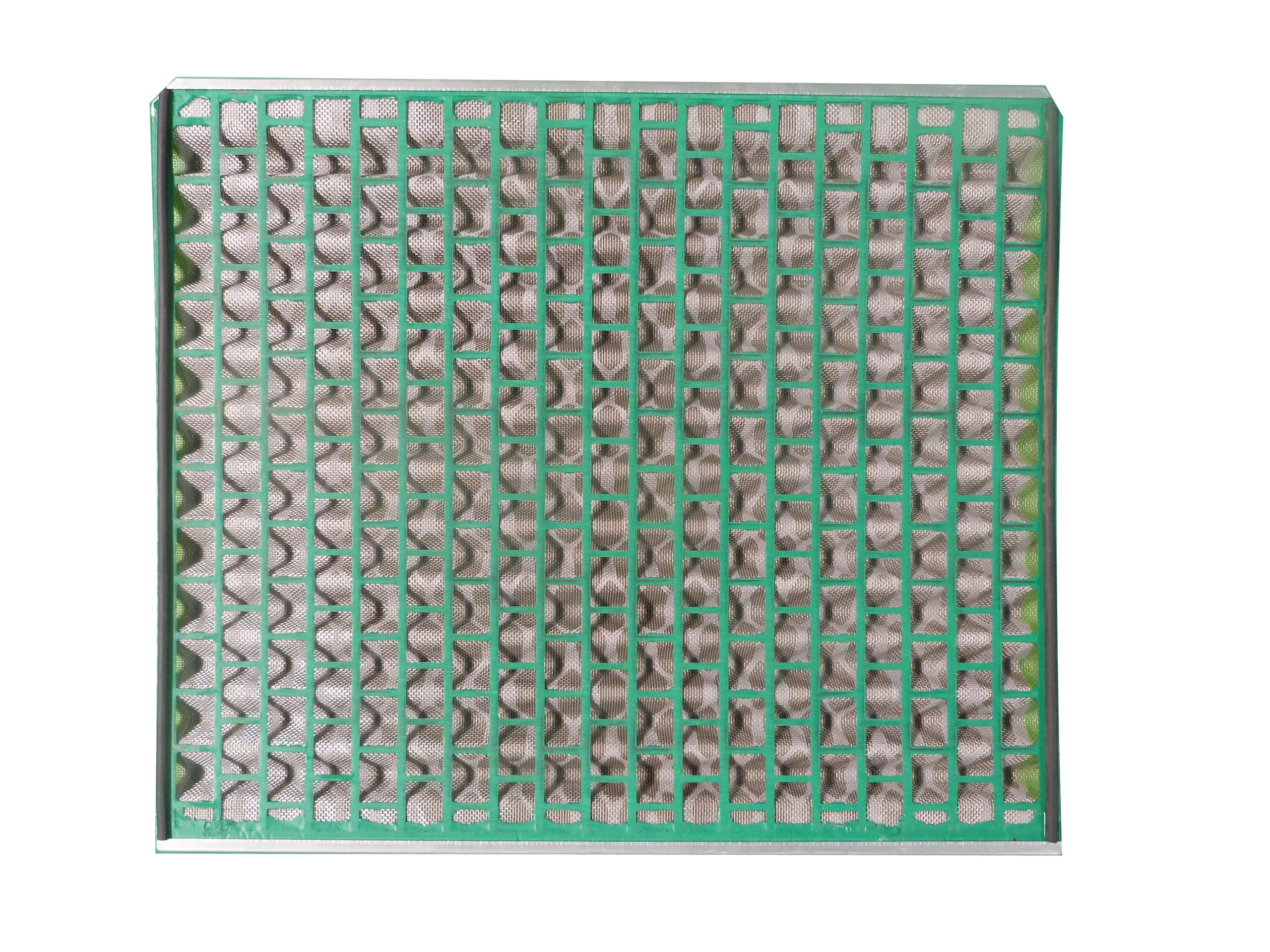 Derrick DP600 PMD Shaker Screen
Derrick Dp600 Pmd Shaker Screen,Derrick Flc600 Shaker Screen,Derrick Flc600 Shale Shaker Screen,Derrick Flc600 Pyramid Shaker Screen
Anping Shengjia Hardware Mesh Co.,ltd , https://www.oilshakerscreen.com