The transformation of energy strategy and the initiation of a new cycle. There are four links in transmission and distribution, and one can not solve the supply problem to a minimum, realize the fastest transmission of power resources, and change to increase the ratio of clean power, improve transmission efficiency, and optimize geographical distribution.
Inter-resource allocation and meet more abundant technical innovations in electricity use. High efficiency, low consumption, cleanliness, and friendliness This is a top-down, government-led energy reform. The policy has evoked assembly numbers and demonstrations to take the lead and strategic deployment.
Bureau will become the industry leader of generals, layout has become the main battlefield of the hot industry/theme power generation: the proportion of clean energy increased, attention to photovoltaic operations, wind power recovery in the midstream and downstream (marginal improvement)
Operational expansion: Equipment companies expand into downstream operations with strong profitability and high certainty, focusing on flexibility, road capacity and capital operation
Industry recovery: PV and wind power installed capacity remained high, profitability in manufacturing and engineering improved, and quotas benefited the recovery of the entire industry
Subject: Ai Kang Technology, Tianshun Wind Energy, Huayi Electric, Xiangdian Electric, Sunlight Power Transmission: Solving smog, U.S. HVDC and Intranet Exchange Approval Construction (Kicking Point)
UHV transmission: 12 channels indicate the approval of the Energy Agency for DC and in-network communication. Pinggao Electric, China West Electric, and TBEA
Power distribution: start of new cycle
The new round of power distribution construction was fully launched. In five years or 800 billion yuan, the average annual growth rate of automation investment was over 80%, and the overall growth rate of distribution network was 24%.
Subject: Guodian NARI, XJ Electric, QX Electric, Sifang, Changyuan Group, Jicheng Electronics, Beijing Career, Senyuan Electric
Electricity: supporting electric vehicles, re-combining the competitive points of charging piles
Electric Vehicles: The state-owned network for charging and exchanging links has advantages, and the entire vehicle company faces the National Grid, which cannot be bypassed.
Subject: NARI, Wolong Electric, XJ Electric
Tool Factory Customize Aluminium die cast LED Light Ring with Painting
Product Description
Product

Aluminum die casting parts

Application

Aluminium die casting Enclosure

Used Die cast Machine

(Depend on mould)

Die casting machine 120 ton -800 ton

Main Processes Flow

(depends on part shape and requirement)

Drawing / or Samples →Mould making →Die casting →Deburring →Drilling and Tapping →CNC Machining →Polish→Surface treatment →Assembly →Quality inspection → Packing →Shipping

Production Flow

Drawing/ or samples → Mould making →Die casting and other processes →Get samples and send samples to customer for approval → Mass Production ( casual inspection avoid unintentional situation) → QC → Packing →Shipping →Cycle to next order

Surface Treatment (Optional by customer)

Polishing, Sandblasting, Painting, Powder coating, Galvanizing, Chrome plating

Anodizing , Real gold coating, Imitation gold,
Why choose us:

Good high quality mould and products

Provide best service,at competitive price, Fast Delivery time

As well as engineer's specialized strong experience,professional expertise

Various surface treatments available

OEM /ODM die casting parts are welcome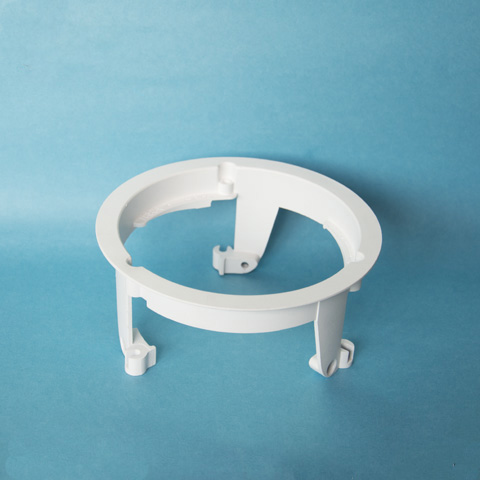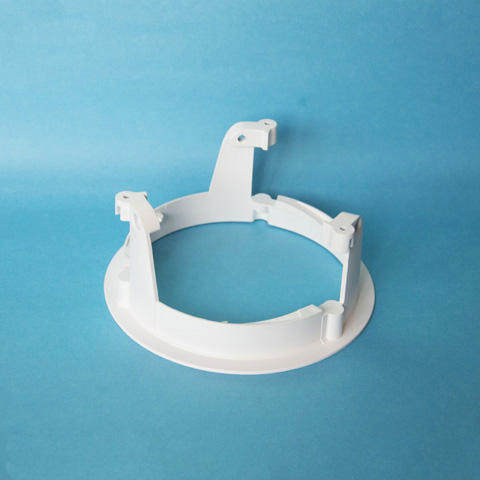 LED lamp Light Aluminum casting frame
Led Light Shade,Led Light Panel,Led Lamp Light Aluminum Casting Frame,Casting Die Led Panel
Dongguan Hongge Hardware Technology Co., Ltd , http://www.honggecasting.com